Technovation Global Innovation Celebration
Join us!
We're opening the final night of our World Pitch week to the public for our first-ever Technovation Global Innovation Celebration!
Join us for this expanded event to meet and mingle with future leaders of tech and business from around the world. Explore cutting-edge technology such as artificial intelligence through hands-on projects at our design challenge booths. And, meet AI experts, researchers, and tech company representatives at our Tech Expo.  
August 9, 2018  | 5:30 PM – 8:30 PM PDT
California Theatre - 345 S 1st St, San Jose, CA
Connect with representatives from technology companies like
Lucid, Vexata, Xperiel, Inc., The Energy Coalition, TeenTech SF, AIKON, and ARLISS
and learn about what they make and do.
Demonstrate  your company's products on site for free while connecting with 900+ women of all ages in the tech industry!
Learn more →
"My World Pitch experience has, in the most clichéd manner, changed my life. In the past two years, I've gone from zero coding experience to teaching a group of underprivileged girls in my community how to code, starting my own company, and developing my app Cappable."
-  Soumya T.
2015  Technovation Finalist (India)
& Founder of Bookbite
"I am still very grateful to this project, because it has opened so many opportunities for us since that [World Pitch] summer.
Now I want to share my knowledge with future Technovation generations, want them to believe in themselves, and not to be afraid of new horizons!"
-  Alina D.
2016 World Pitch Finalist (Kazakhstan)
& TEDx Speaker
"I think your cause is a great one, and has really made a difference already for the girls participating at my school this year. They went from "We can't do this, we're not good enough," to "Let's work every day so we can win!""
- 2017 Technovation Volunteer
An enormous Thank You to our
2018 Technovation Alliance Partners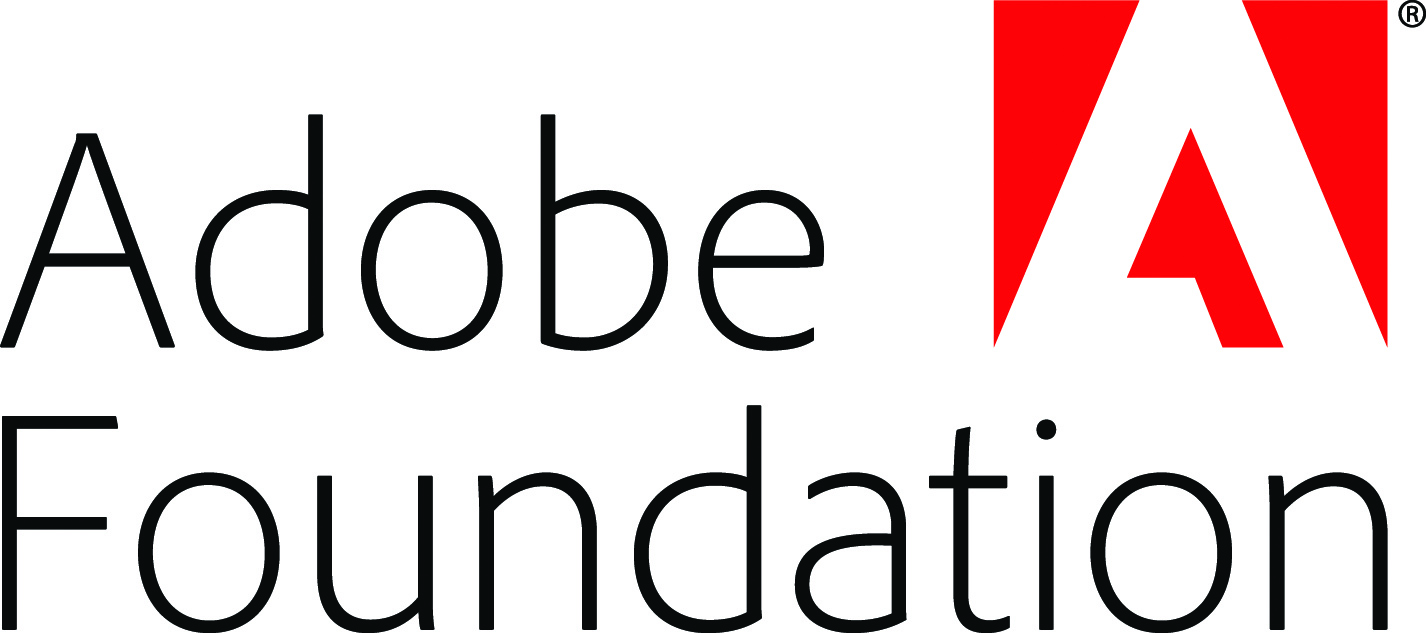 Technovation 2018 Sponsors
Cast your vote: People's Choice Award
Vote for the team you want to take home the People's Choice Award.
Review the teams' ideas and pitch videos and then choose your favorite!
Follow the fun & share your stories using
#WorldPitch