Silicon Valley, August 7-11, 2017
Every year the World Pitch Summit brings our global community
together in Silicon Valley
You're invited! Join us for the Technovation Awards Ceremony on August 10 
Meet bright young women who have spent months developing apps to solve global problems. Hear how they want to make the world a better place through technology, and learn how you can support girls' education as well as their business ventures. 
MONDAY
AUGUST 7, 2017
 Welcome Reception
6:00pm-7:30pm
Finalist and Visiting Teams
TUESDAY
AUGUST 8, 2017
Advancing Young Women in Tech Worldwide
6:00pm-8:00pm
Teams and Technovation Partners
THURSDAY
AUGUST 10, 2017
Awards Ceremony
6:00pm-9:00pm
Technovation Community
FRIDAY
AUGUST 11, 2017
Closing Breakfast
9:00am-11:30am
Finalist and Visiting Teams
Keynote Speakers and Special Guests
Arezoo Riahi
Arezoo is a leader in international mentorship, exchange, and scholarship programming, having led international program activities at Institute of International Education for nearly a decade. Arezoo's work emphasizes women's leadership and harnesses the power of technology to promote social empowerment and positive change, particularly in the developing world. Most recently, Arezoo led the TechWomen program, an initiative of the Bureau of Educational and Cultural Affairs at the U.S. Department of State.
Amel Ghouila, PhD
Amel is a bioinformatician at Institut Pasteur de Tunis and working on the frame of the the Pan African Bioinformatics network H3ABionet that supports H3Africa researchers. Amel is passionate about knowledge transfer and empowering and educating young girls. She launched the Technovation Tunisia chapter in early 2015, and more than 650 girls from across Tunisia have been part of the program. Amel won several awards including in 2014 when she was selected among the 78 emerging leaders to participate in Techwomen, a US Department of State program managed by the Institute of International Education.
Anne Dwane
Anne is passionate about aligning teams and technology to unleash human potential.  She's been a tech company founder, venture-backed CEO, public company executive, and VC.  Anne currently serves as an Entrepreneur-in-Residence at Harvard Business School and an advisor to startups, growth companies and venture funds.
Previously, Anne was a founding partner at GSV Acceleration Fund; Chief Business Officer at Chegg; CEO of Zinch and co-founder of Military Advantage.
Tasia Filippatos
Tasia Filippatos is Senior Vice President for Communications at Disney Consumer Products, providing leadership across public relations, corporate responsibility, social media, and more. Before joining Disney, Tasia served in a number of senior government roles, including Director of Public Affairs at the Department of Justice, Deputy Assistant Secretary for Public Affairs at the Department of Homeland Security and a lead spokesperson at the Department of the Treasury. 
Maggie Johnson
Maggie Johnson is Vice President of Education and University Relations for Google. She manages all technical training, content development, and information management programs for Google engineers and operations staff, as well as Google's K12 educational programs in STEM and computer science. She also manages University Relations, building research partnerships globally; and Google's strategic initiatives in online teaching and learning. Prior to Google, Maggie was Director of Undergraduate Studies in the Department of Computer Science at Stanford University.
Phillip Picardi
Phillip Picardi is Teen Vogue and Allure's digital editorial director, managing both sites' daily editorial web content, video programming, and social media strategies. His work has earned Teen Vogue two Webby Awards, a GLAAD Award, and an ASME nomination. Under his purview, Teen Vogue has also been named the Hottest Digital Publication by AdWeek, and TeenVogue.com has become the fastest-growing magazine brand on digital for two years running. Most recently, he was named to Fast Company's 100 Most Creative People list.
Rachel Thomas
Rachel Thomas has a math PhD from Duke and was selected by Forbes as one of "20 Incredible Women Advancing AI Research". She is co-founder of fast.ai and a researcher-in-residence at the University of San Francisco Data Institute.
Her background includes working as a quant in energy trading, a data scientist + backend engineer at Uber, and a full-stack software instructor at the all women coding academy Hackbright. She writes an ask-a-data-scientist advice column and is on twitter @math_rachel.
"My World Pitch experience has, in the most clichéd manner, changed my life. In the past two years, I've gone from zero coding experience to teaching a group of underprivileged girls in my community how to code, starting my own company, and developing my app Cappable."
-  Soumya T.
2015  Technovation Finalist (India)
& Founder of Bookbite
"I am still very grateful to this project, because it has opened so many opportunities for us since that [World Pitch] summer.
Now I want to share my knowledge with future Technovation generations, want them to believe in themselves, and not to be afraid of new horizons!"
-  Alina D.
2016 World Pitch Finalist (Kazakhstan)
& TEDx Speaker
"I think your cause is a great one, and has really made a difference already for the girls participating at my school this year. They went from "We can't do this, we're not good enough," to "Let's work every day so we can win!""
- 2017 Technovation Volunteer
Thank you to our 2017 World Pitch Sponsors!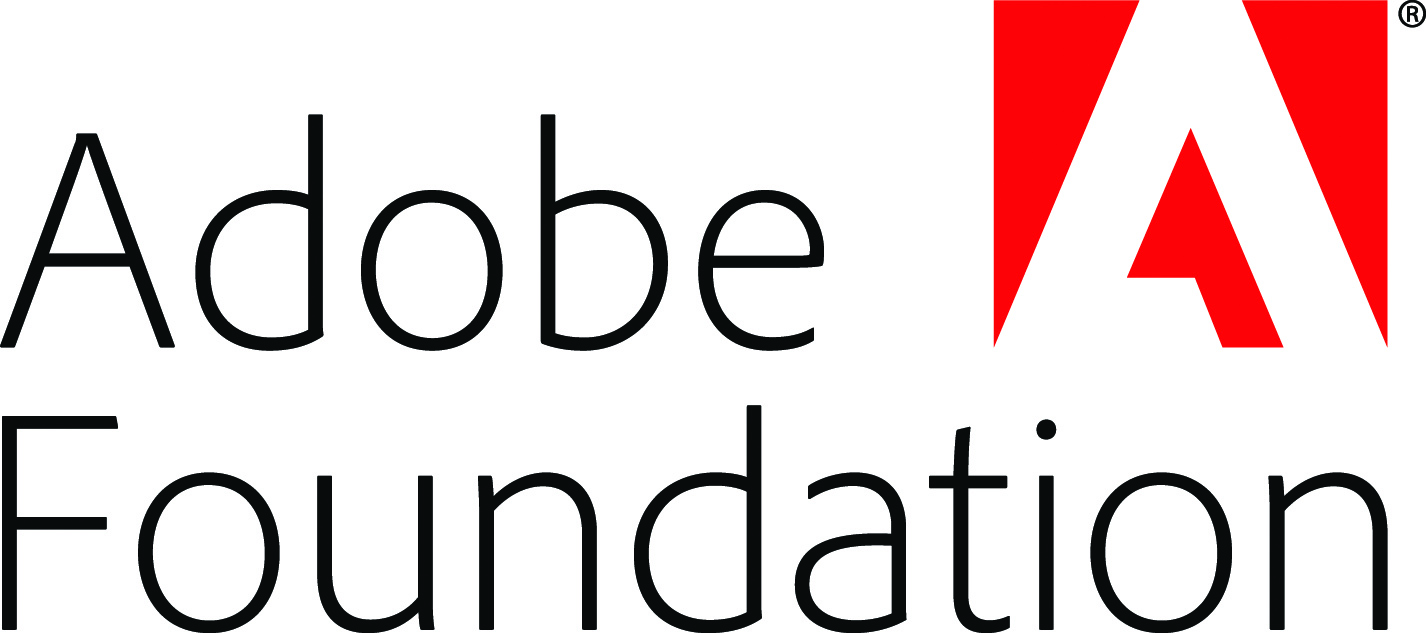 Follow the fun & share your stories using
#WorldPitch